Return To Jobs
Apply For Job
Automation Program Manager(Charlotte, NC/ Milwaukee, WI / Chicago, IL / Houston, TX)
---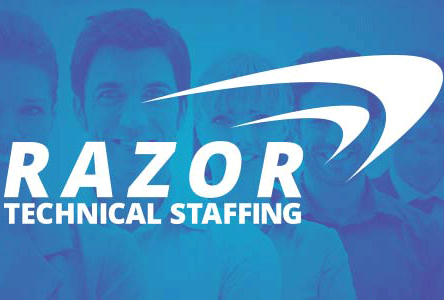 - Fulltime
Job Responsibilities:
Automation Program ManagerLead a global automation team to successful completion of all automation projects on time and budget with expected ROI. This person is expected to aggressively drive the opportunity timelines so the expected business outcomes can be realized in the shortest possible timelines.
Lead and support assessment of processes, take measurements and interpret data, design solutions, run, test and upgrade automations and processes; leveraging an Agile methodology.
Identifies trendsetter ideas by researching industry and related events, publications, and professional networks to aid in process and the consumer experience transformation for HR& Financial Solutions
Partner with the Robotic Automation Center of Excellence (COE) leadership team to ensure RPA adoption as well as the business strategic goals and outcomes are being met or exceeded
Analyzes current business processes and finds efficient alternatives
Proposes business cases by discovering and exploring innovative automation opportunities.
Develop best practices, routines and innovative solutions to improve the efficiency, reduce risks and increase the quality of processes and solutions.
Develop standardized and optimized work for operational and technology activities.
Communicate effectively and consistently to ensure all stakeholders are aware of automation projects and results.
Manage cost and time constraints / perform risk assessments
Skills Required:
Five or more years of related experience in technology leadership.
Previous experience in leading automation with robotic process automation, cognitive computing and Artificial Intelligence software; preferred Power BI.
Previous experience working with HR or services industries.
A strong understanding of most business processes and automation functionality; preferred HR or Services industry.
Ability to work as an individual as well as in a team environment.
Continuous Improvement / Lean Six Sigma, Process flow mapping, Black Belt is preferred
Strong Interpersonal skills and high emotional intelligence
Strong program/project management skills, PMP certified is a plus
Customer focused.
Organizational skills.